Teenage BFFs (15 Day Challenge)
Day 5 of the 15 Day "Get to Know the Blogger" Challenge:
Who were your closes friends as a teenager?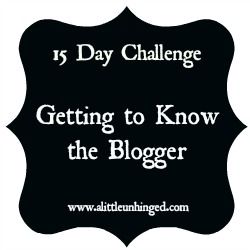 The thing that makes this so great is that my closes friends as a teenager are still some of my BFFs.
This gets to be another picture post.
Chelsea and I have been friends since 7th grade
and still are BFFs
Mandy and I met in 4th grade and have been
inseparable ever since - no matter the distance.
Luke and I met when I was a Junior and he was a Freshman in
high school. I'll always be his "Morgee"
Kat and I met on a school bus when I was in 8th grade and she was a freshman.
It was love at first sight, years later she's now my sister and still a close friend.
Alan (far left) and I met in 4th grade; he's always been like a brother to me.
Emily (between Chelsea and I) met in 10th grade and still get together when we need "girl time".